With their bad robots, evil capitalists, terrifying xenomorphs and exploding humans, the Alien films turned cinema into a primal freakout zone. As the latest lands, heres what made them so irresistible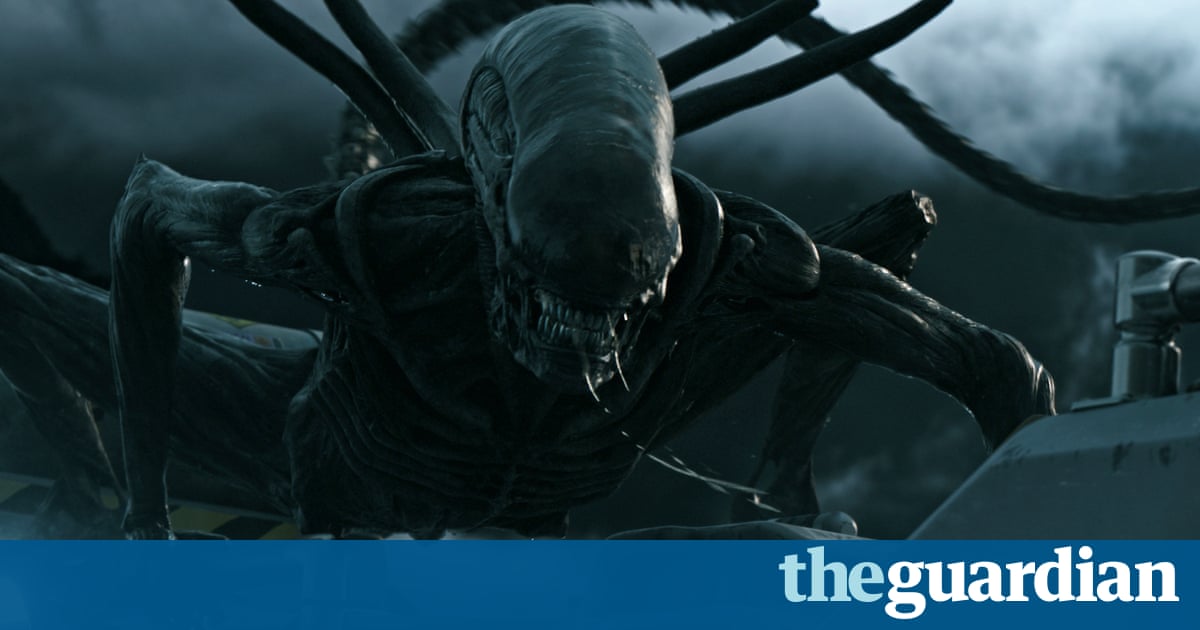 At various points in 1979, Ridley Scotts Alien was released into cinemas, a nasty-minded B movie with hopes of shifting a certain number of action figures. As you may have noticed, it did better than expected. Out this week, its latest descendant is Alien: Covenant, the second of four intended prequels. In the 80s and 90s, three sequels were added to the original, and these four were then marketed as a quadrilogy, a phrase bursting horribly through the frail chest of the English language.
For the film business, Covenant is a big deal in the battle against a future where actual movies are subcontracted to Marvel and everything else ends up on Netflix. Its important to the rest of us, too, even if the brooding scene-setting of the film before it, Prometheus, was a little dry for some. Covenant, while a very good movie, can also feel like a carefully planned family holiday, designed to let Scott explore his favourite places robotics, evolution, Hows and Whys but with regular visits for the kids to the bloody fairground of facehuggers and xenomorphs.
Scott, of course, is a victim of his own success in creating a monster this moreish. The original Alien was planned as an intergalactic spin on Jaws, another terror looming from the dark to upset humanitys delusions of grandeur. But where the shark had us for breakfast, Alien did something still more psychically traumatic it made us the unknowing host of a baby that ripped us open from the inside.
Fuse that primal freakout with HR Gigers famous creature designs and you get images that can never be removed from the mind. But Alien was a strange kind of cultural juggernaut. A decade after the first Apollo moon landing, with the gleam of the space age dulled, the scene onboard the commercial spaceship Nostromo was rarely less than glumly claustrophobic. The film seemed to be saying that, if we as a species ever make it into space en masse, our lives will end up like this: an underpaid, cooped-up grind that left you looking like Harry Dean Stanton.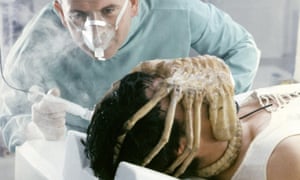 Read more: http://www.theguardian.com/us