The actor following in the footsteps of Sigourney Weaver has been dubbed the new Ripley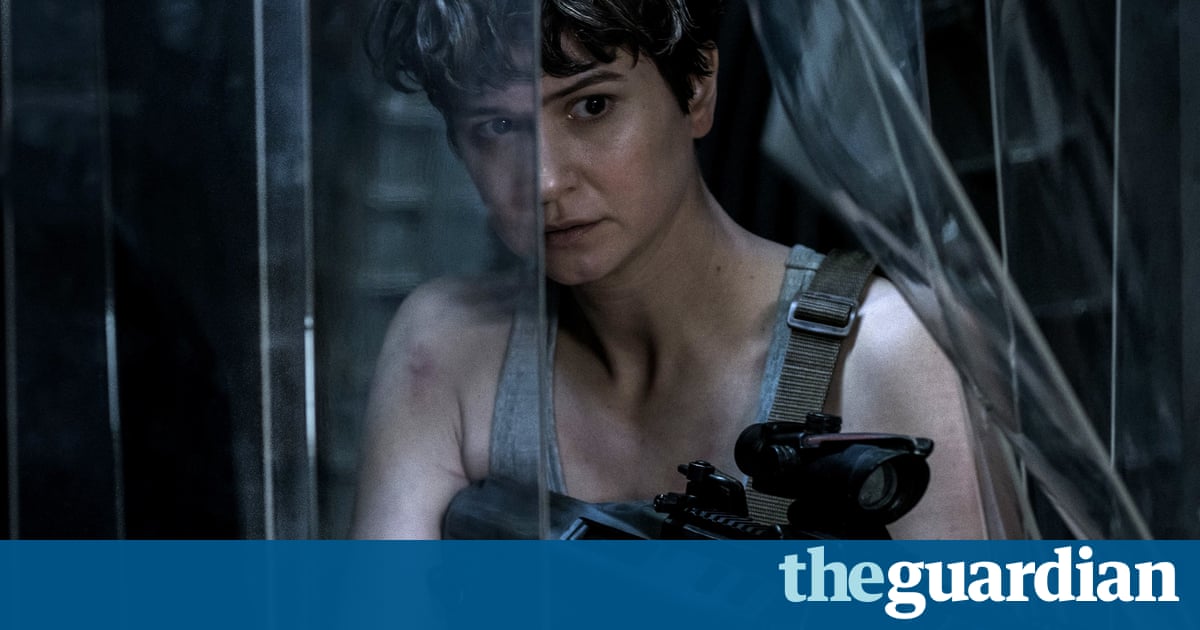 Ripley, the indomitable action hero played by Sigourney Weaver in the Alien series, may have hung up her flamethrower for good, but the franchises latest prequel, Alien: Covenant, features a convincing replacement in the form of tough cookie Daniels, played by Katherine Waterston. The 37-year-old actor got her breakthrough role as the enigmatic Shasta Fay in Paul Thomas Andersons fuzzy comic thriller Inherent Vice and was last seen sporting a cloche hat and brandishing a wand as Tina in Fantastic Beasts and Where to Find Them.
In person, she cuts a jaunty, unassuming figure. She saunters into the room in white trainers and navy trousers, red socks visible in the gap between them: a black tank-top partially conceals a white T-shirt. She is tomboyish and tall, like Ally Sheedy on stilts, so that when she folds her long legs under her chair, she looks exaggeratedly S-shaped. Dealing with the weight of expectation from Alien fans hasnt been too intense, she says, nibbling on a pain aux raisins. The way I looked at it with this and Fantastic Beasts was that it was like being recruited on to a sports team. Theres a devotion from these fans who are just excited for the next game. They arent sat there thinking: Youd better not let me down, Waterston!
Read more: http://www.theguardian.com/us