Madonna and Kanye West are among stars pushing 2017s post-apocalyptic trend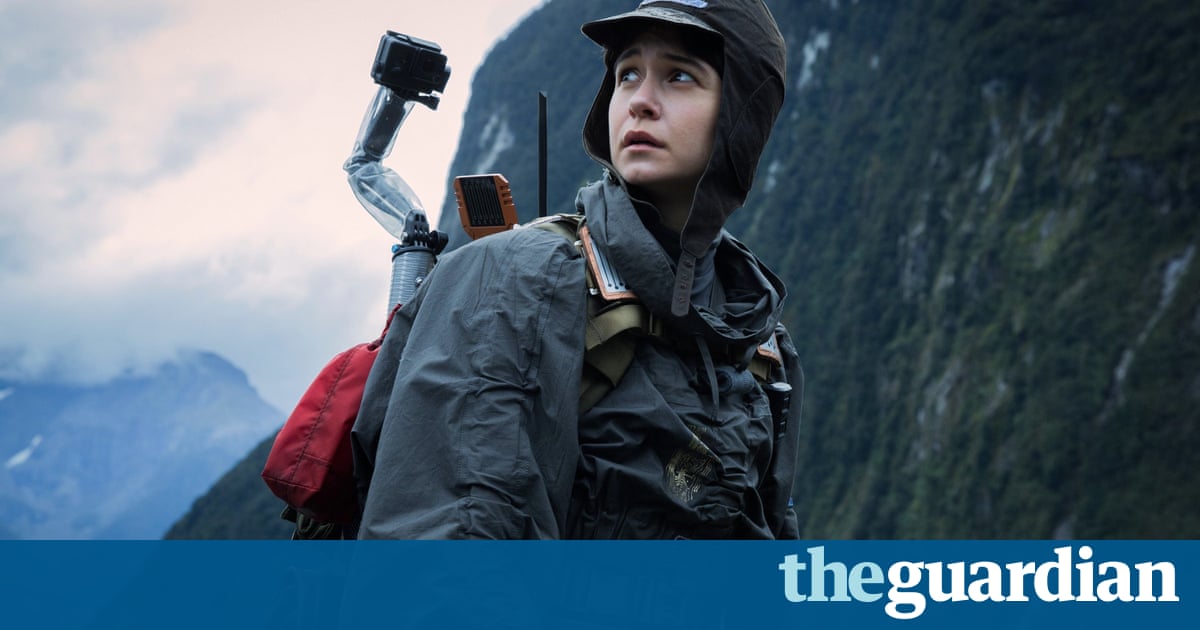 When cinemagoers turn out later this week to watch the latest instalment of Ridley Scotts Alien franchise, they will be treated not just to the thrills of the extra-terrestrial predators but to costumes made by the hottest name in British mens fashion.
Craig Green, who was crowned British menswear designer of the year at the London fashion awards in December, created Alien Covenants post-apocalyptic look, which is part of a wider trend embraced by the likes of Madonna and model Bella Hadid.
Tony Glenville, creative director of the school of media and communication at London College of Fashion, says that clothes that look post-apocalyptic are not just utilitarian in shape and fabric but are also about assemblage.
It could be a biker jacket where its almost been reversed and the zips have been put in all sorts of odd places, he says. As you start to put it all together, it reads as more of a collage of clothing elements than a single thing.
Greens clothes are known for having multiple straps, clasps, cords, belts and buckles all things you might imagine would come in handy during an alien invasion. The men on his autumn/winter 2017 catwalk wore macs, hats and tubular belts that he described as looking like oxygen tubes an aesthetic inspired by the terror of the sea.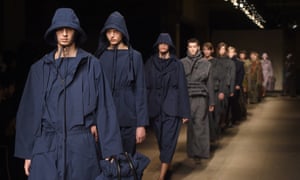 Read more: http://www.theguardian.com/us