Record heat may hit Peoples Climate March; immigration will be a key focus for May Day strikes; Star Wars protesters prepare to greet Trump in New York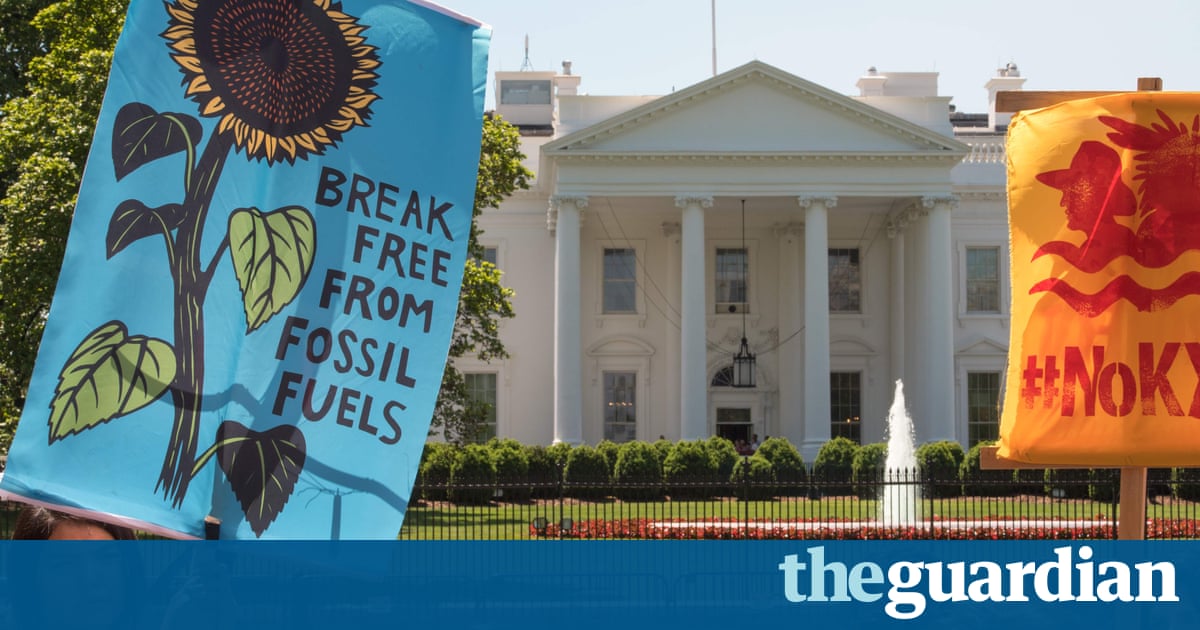 Climate march to spoil Trumps big day
It seems the Earth has a sense of irony. Record-breaking heat is possible at the Peoples Climate March in DC on Saturday, where thousands of people are planning to protest against the presidents climate change policies on his 100th day in office. Trumps initiatives include, but are not limited to, a 31% cut in the Environmental Protection Agency and potentially leaving the Paris climate agreement.
Among those suffering in the heat will be former vice-president Al Gore and, apparently, Leonardo DiCaprio. It is likely to take a titanic effort to change the other Wolf of Wall Streets mind, however, as Trump has repeatedly said that the inception of climate change had nothing to do with mankind. Only 1,361 more days of this to go!
A group of senators, including Resistance regular Bernie Sanders, this week unveiled legislation that aims to transition to 100% clean and renewable energy by 2050.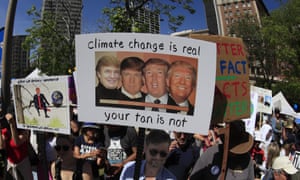 Read more: http://www.theguardian.com/us